Computer Security at Home Insurance
Surf the Internet faster, safer, and more convenient 
Take your Motor TPL Insurance online!
Online
The best way to save time is to take out an insurance online. We will deliver your policy for free directly to your location. It takes no more than 2 minutes to fill needed data. Give it a try!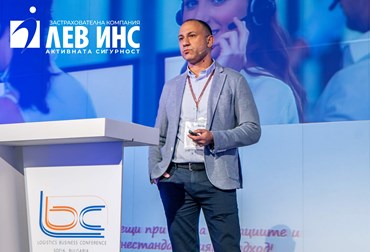 The Executive Director of Lev Ins Insurance Company, Valentin Iliev, took part in the Ninth Logistics Business Conference, which was held in Sofia under the motto "Intelligent Logistics: Win the ...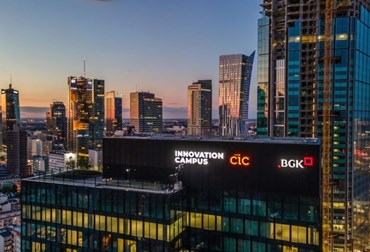 The most innovative Bulgarian insurance company opens its new partner office in the heart of the capital of one of the most successful European economies. As we aim high, we are already in the tallest ...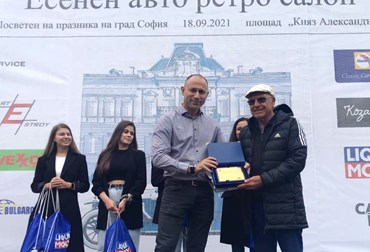 The largest insurance company in Bulgaria Lev Ins joined as an official sponsor the first edition of the Autumn Auto-Retro Salon and a parade organized by the Sofia Auto-Retro Club (SARC).